YOUR DESIGN WE HELP TO ACHIEVE,AS YOUR SINCERE PARTNER
1. Over 15 years professional manufacture experience. → We know better to your needs.
2. One-stop Service of Custom mold design from Initial drawing design, Material selection assistance, Mold structure/Mold flow analysis, Trial & mass production to Final assembly & shipment. → To ensure you get finished products with good assembly function.

3. High skilled and well-trained working team under good management environment. → To make sure high quality of your products.

4. Large and strong production capacity. → To meet your high demands very well.

5.Best price based on same quality requirements. →To help your project with most economical solution.

6. We have very strict quality control process as below. → To deliver the qualified products for you.
In coming Quality control (IQC) : All incoming raw material are checked before used.
In process quality control (IPQC) : Perform inspections during the manufacturing process.
Final quality control (FQC) : All finished goods are inspected according to our quality standard for each products.
Outgoing Quality Control (OQC) : Our QC team will 100% full inspection before it goes out for shipment.
7.Reliable Package & flexible in-time delivery. →To guarantee the product are well received in your side.

8. 24 hours on-line service with quick response. → To support your any inquiry or question.
Shanghai Matech Machinery Manufacture Corporation. ltd.
——Branch of MATECH INDUSTRY LTD.
We specialize in Metal Parts Solution for Vehicle, Agriculture machine, Construction Machine, transportation equipment, Valve and Pump system etc.

With keeping manufacturing process design, quality planning, key manufacturing processes and final quality control in house we are mastering key competence to supply quality mechanical parts and assembly to our customers for both Chinese and Export Market .

To satisfy different mechanical and functional requirements from our customers we are making a big range of metal products for our clients on base of different blanks solutions and technologies. These blanks solutions and technologies include processes of Iron Casting, Steel Casting, Stainless Steel Casting, Aluminum Casting and Forging.

During the early involvement of the customer's design process we are giving professional input to our customers in terms of process feasibility, cost reduction and function approach. You are welcome to contact us for technical enquiry and business cooperation.
Our customers have become our friends, also what we call family members. welcome to join us!!!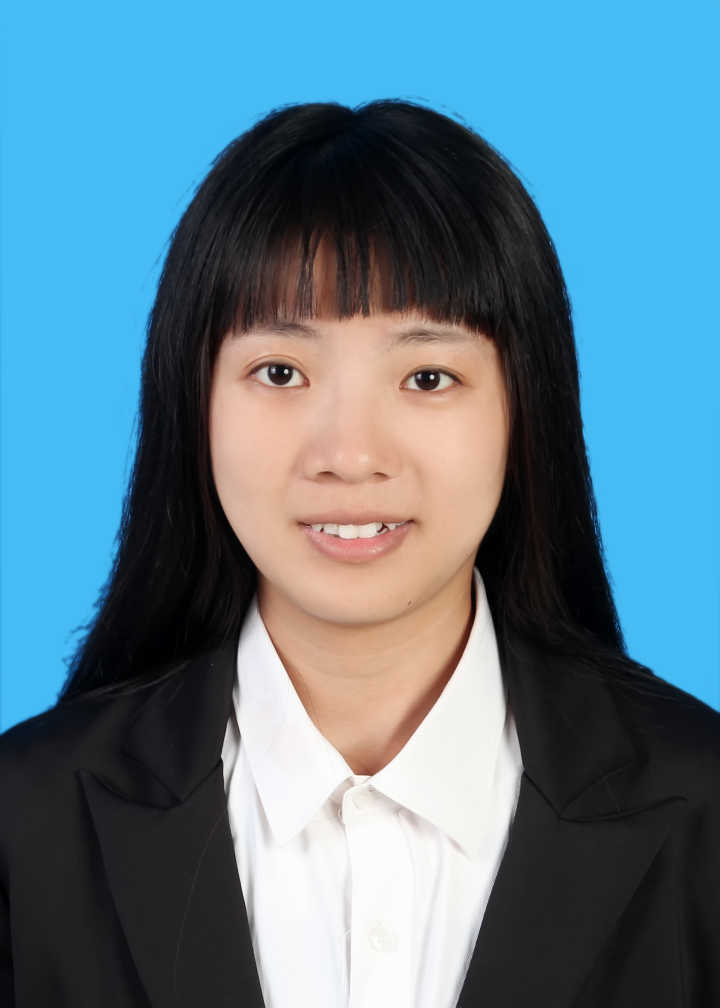 Shelly Xu
Shanghai Matech Machinery Manufacture Corporation Ltd. ---Branch of Matech Industry Ltd.
ADD: Rm.503, 1st Building , Wisdom Bay, Rd 6 Yunchuan, Baoshan District, Shanghai, 201906, China.
Tel: +86 21 56076732
Fax: +86 21 60297106
Mob: +86 173 2139 9688
E-mail: Shelly Xu [matech8811@matechin.com]
Web: http://matechin.com/